We're kicking off a new series Sunday "Disciplines of a Disciple." Over the next four weeks we are going to be looking at 4 different spiritual disciplines that mark the life of a disciple. See you Sunday!
We believe the best environment for people to grow in their faith is through Community Groups.
You will have the ability to form a relationship with God, as well as make new friends while you grow together spiritually. Community Groups may be campus-specific or focused on a particular season of life such as Life Recovery, Marriage, Young Adults, Blended Families, and more.
400 N Commerce St, Lewisburg OH
Sunday Service Times
9:30 AM | 11:00 AM
Wednesday Midweek Service
7:00 PM
450 Washington Jackson Rd, Eaton OH
Sunday Service Times
10:00AM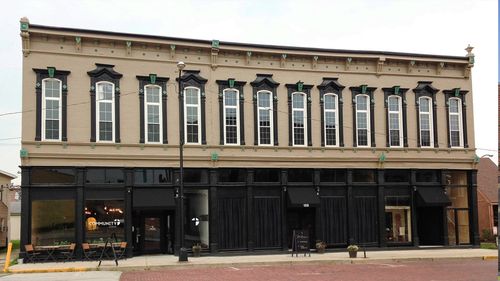 109 W George St, Arcanum OH
Sunday Service Time
9:30 AM | 11:00 AM
4713 National Rd E
Sunday Service Time
10:00AM