Join us Sunday for our new sermon series "#Poems, Hymns and Prayers" as we dive into the book of Psalms. You can listen to previous messages below!
We believe the best environment for people to grow in their faith is through Connect Groups.
You will have the ability to form a relationship with God, as well as make new friends while you grow together spiritually. Connect Groups may be campus-specific or focused on a particular season of life such as Life Recovery, Marriage, Young Adults, Blended Families, and more.
400 N Commerce St, Lewisburg OH
Sunday Service Times
9:30 AM | 11:00 AM
Wednesday Midweek Service
7:00 PM
450 Washington Jackson Rd, Eaton OH
Sunday Service Times
10:00AM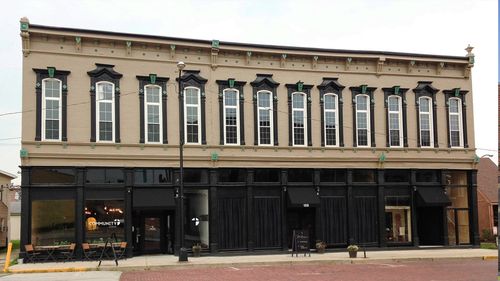 109 W George St, Arcanum OH
Sunday Service Time
9:30 AM | 11:00 AM
4713 National Rd E
Sunday Service Time
10:00AM