connect groups | Support and Recovery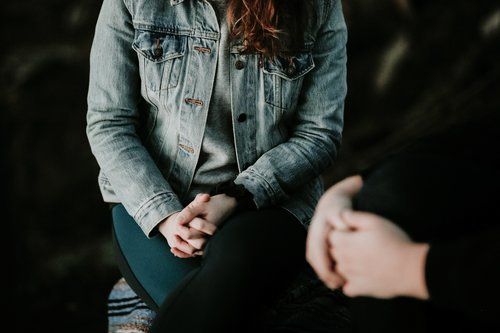 Women's Grief Support Group
Joy Lee, Monique Lipps and Cami Snyder will be hosting a women's grief support group. These ladies will meet to help each through their common shared grief. If you need support please fill out the form and you will be contacted.


Eaton: Families for Recovery
Jon and Kristin Pettit invite you to join their support group for families in recovery every Tuesday evening from 7:30-8:30 at the Eaton Church of the Nazarene. This is a support meeting not only for those struggling with addiction, but for the family members, spouses, and others who are walking with them in their recovery. For more information, please contact Kristin at (937) 733-9298.
Freedom Groups
In a partnership with Randy Buhrman of Castine Church, we are promoting Freedom Groups which are held at Castine Church. These small groups are available for both Men and Women, and focus on Spiritual Growth through Life Change, Sexual Purity, and Betrayal. Please use the link below to learn more and register for these groups.
https://www.castinechurch.com/freedom-groups
Want to lead a Connect Group?

Whether you're interested in leading a study, starting a recreation group to get to know people through an activity, have a particular passion for a ministry of support, or want to go long term and build a life group - we need you! Let us know what you're thinking about and we'll contact you to discuss what it looks like and how to move forward.