connect groups | Recovery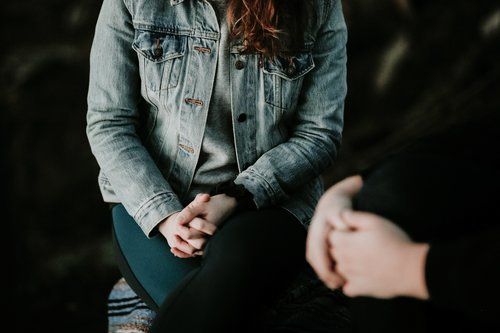 Women's GriefShare Connect Group
Joy Lee, Monique Lipps and Cami Snyder will be hosting a women's grief support group using the curriculum GriefShare. It will meet the 1st and 3rd Tuesday from 6:30-8:00 PM at the gray house in Lewisburg. It will begin March 17th and will meet for 13 weeks. You will need to purchase a book for this group.


Lewisburg: Life Recovery
This support group is led by Walter and Lisa Landerer, and is for anyone dealing with addiction. Our group provides the opportunity to join with others and walk through your recovery together. We welcome those who are walking through the battle with their loved ones, as you don't need to walk this struggle alone. This group meets every Monday from 7-8 pm at the Lewisburg Campus.
Eaton: Families for Recovery
Jon and Kristin Pettit invite you to join their support group for families in recovery every Tuesday evening from 7:30-8:30 at the Eaton Church of the Nazarene. This is a support meeting not only for those struggling with addiction, but for the family members, spouses, and others who are walking with them in their recovery. For more information, please contact Kristin at (937) 733-9298.
Want to lead a Connect Group?

We'll be launching our Fall Session of Connect Groups in September and we're looking for new Connect Group Leaders. Whether you're interested in leading a study, starting a recreation group to get to know people through an activity, have a particular passion for a ministry of support, or want to go long term and build a life group - we need you! Let us know what you're thinking about and we'll contact you to discuss what it looks like and how to move forward.